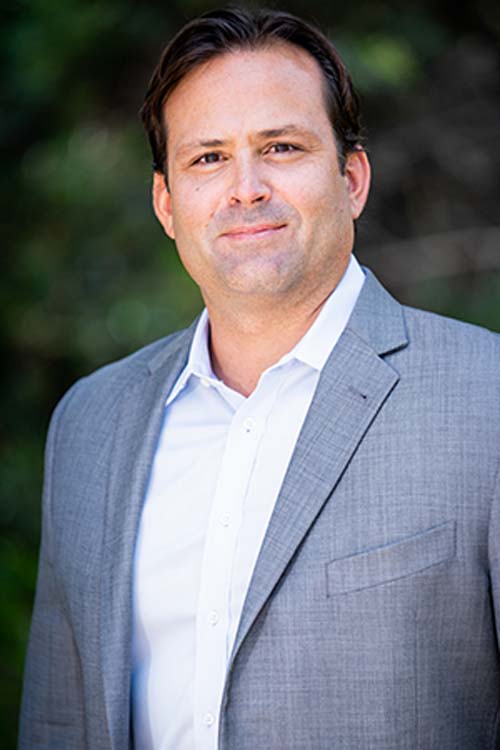 Mike Farley
Principal & Co-Founder
Mike Farley
Mike Farley is a Principal and Co-Founder of Tower 16 Capital Partners. Prior to starting Tower 16, Mike was a Managing Director with Rialto Capital where he headed their real estate group for the Western United States. Mr. Farley was responsible for management of the Company's real estate investments from Denver to the West Coast, managing a team of twelve professionals focused on value-add commercial real estate investments and residential development projects.
From 1999 to 2003, Mr. Farley was an Associate with Arthur Andersen's Global Corporate Finance Group based in Los Angeles, CA. During his time with Arthur Andersen, Mr. Farley advised companies on mergers, acquisitions and capital raising, working on projects both domestically and abroad. Mike began his career in 1997 as an analyst with Prudential Securities.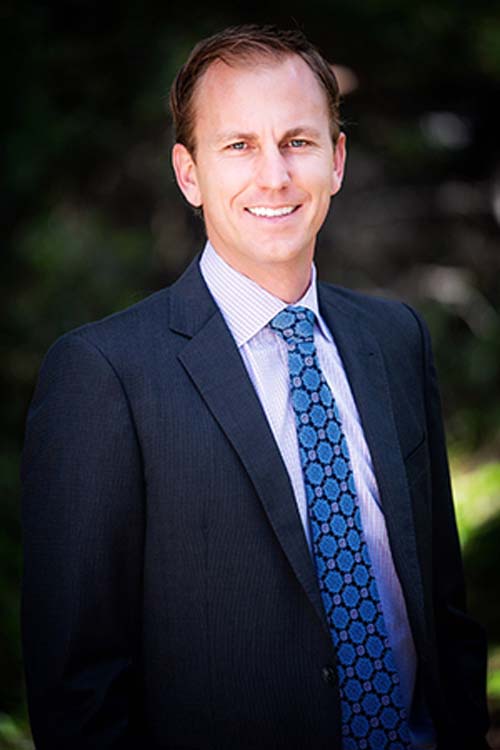 Tyler Pruett
Principal & Co-Founder
Tyler Pruett
Mr. Pruett is a Principal and Co-Founder of Tower 16 Capital Partners. Prior to establishing Tower 16, Mr. Pruett was a Regional Vice President for Rialto Capital, a real estate private equity company and subsidiary of Lennar Corporation. While with Rialto, Tyler had multi-disciplinary responsibilities across all real estate asset classes including office, industrial, retail, multifamily, and residential development as well as sourcing multifamily and residential development investment opportunities throughout the Western United States.
Prior to Halifax Group, Mr. Pruett was a Project Manager with Lennar Corporation in their San Diego division. Responsible for the entitlement and site development of residential communities consisting of over 700 residential lots and over 100 acres of commercial land.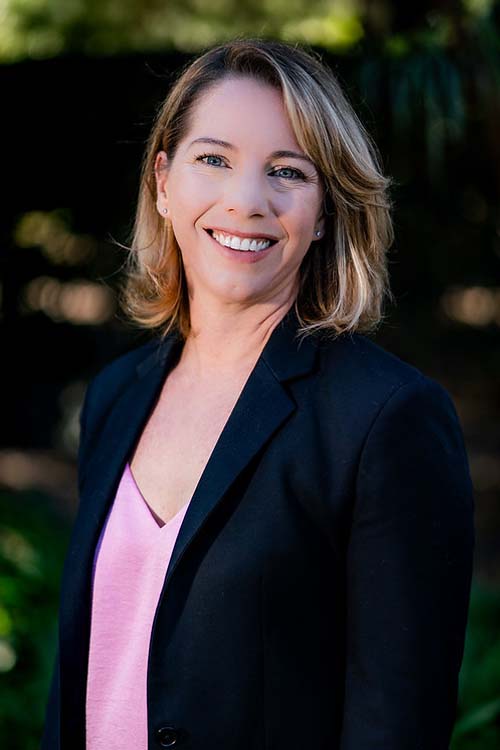 Karen Webb
Senior Vice President of Finance
Karen Webb
Karen Webb joined Tower 16 Capital Partners in 2018. Ms. Webb has over 18 years of experience in Real Estate Finance. Prior to joining Tower 16, Ms. Webb was the Vice President of Finance for the Commercial Property Group (CPG) at Rialto Capital where she specialized in the integration of the accounting, asset management, and financial reporting of all CPG assets in the Rialto real estate investment platform.
Prior to Rialto, Ms. Webb worked for Newland Communities, the country's largest master-planned community developer, for over 15 years as the Regional Financial Manager responsible for the financial management of all of Newland's west coast assets. Ms. Webb graduated from California State University San Marcos with a Bachelor's degree in Business Administration with an emphasis in Accounting.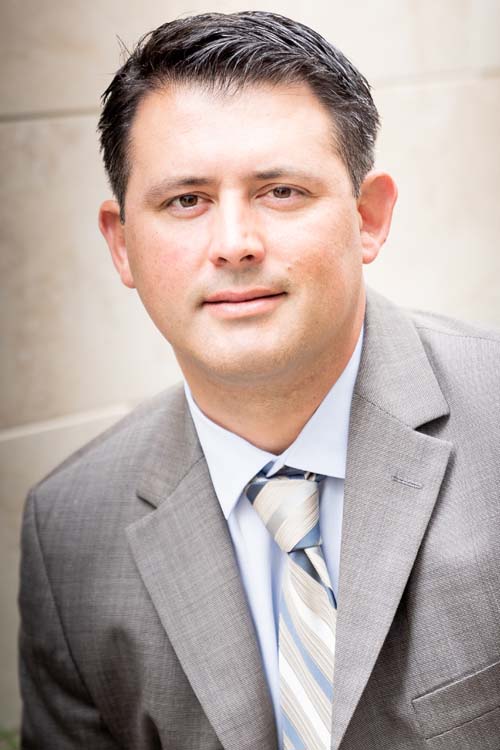 Joe Anfuso
Director of Asset Management
Joe Anfuso
Joe Anfuso joined Tower 16 Capital Partners in 2020 as an Asset Manager. His responsibilities include oversight and management of the Company's multifamily assets located in Southwest United States. Mr. Anfuso plays a critical role in the initial acquisition of assets, through property manager selection and oversight, asset reporting and the eventual sale of all investments.
Mr. Anfuso has over 15 years of experience in real estate investment, development, and management during his career. Prior to joining Tower 16, Mr. Anfuso was the Director of Acquisitions and Asset Management for Presidio Residential Capital, a real estate private equity firm located in San Diego, CA. During his seven years with the company, he was responsible for sourcing and managing the company's residential equity investments throughout the western U.S.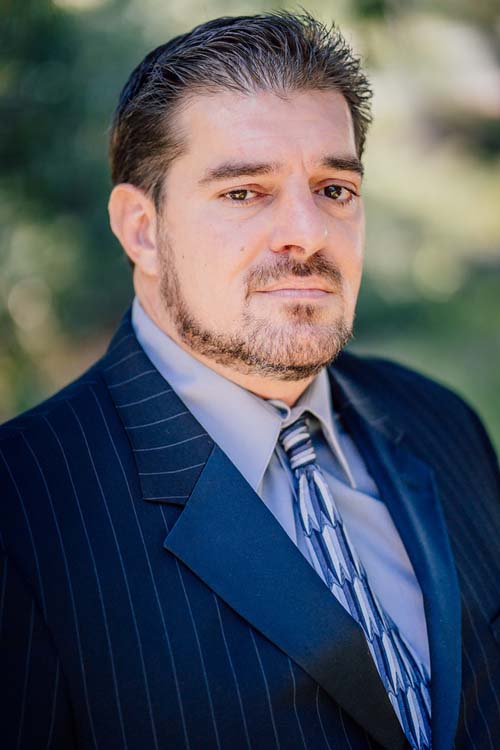 Thomas Massie
Director of Construction
Thomas Massie
Thomas Massie serves as Construction Manager for Tower 16 Capital Partners and is responsible for the oversight and management of all capital improvement projects within the Company's portfolio. In addition, Thomas participates in the due diligence process for all the Company's acquisitions including analysis of future capital needs. Before joining Tower 16 Capital Partners, Thomas served as Construction Manager for BH Management Services where he managed over $40 million in capital improvement projects, as well as overseeing all BH's green initiatives across the US.
Prior to BH, Thomas was a member of the Wolff Companies' CAPEX team and served as Capital Project Manager where he was responsible for building and managing budgets in excess of $20 million as well as contract management and vendor relations. Thomas also played a fundamental role in the due diligence process and during asset sales. Thomas received his Bachelor's Degree in Business Administration and his Masters in Project Management from Villanova University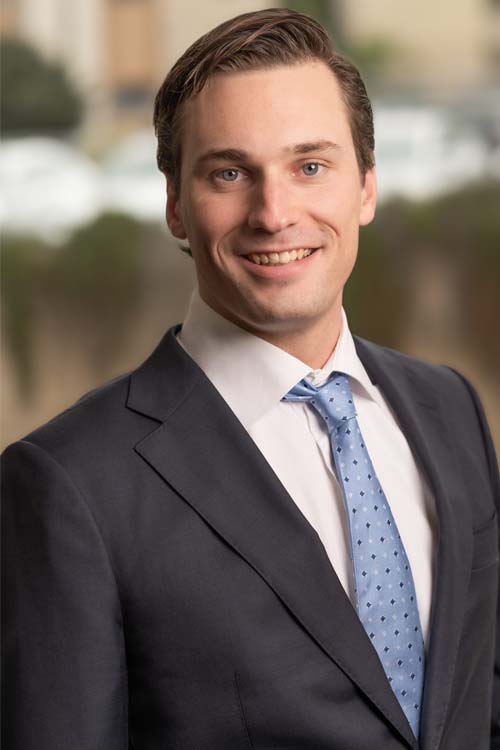 Dave McClain
Director of Acquisitions
Dave McClain
Dave McClain serves as Director of Acquisitions for Tower 16 Capital Partners and joined the Company in 2021. Mr. McClain is responsible for oversight and management of the Company's acquisition and investment activity.
Before joining Tower 16 Capital Partners, Mr. McClain served as an Associate for Rockpoint Group where he was involved in Rockpoint's western United States investment and asset management activities. Prior to Rockpoint, Mr. McClain worked at Morgan Stanley in the Real Estate Investing Group where he focused on acquisitions and asset management activities across the western United States. Prior to Morgan Stanley, Mr. McClain worked at Hillcrest Finance in the Originations group where he focused on underwriting, due diligence and originations of mezzanine loans and preferred equity investments across the United States. Mr. McClain received a B.B.A. in Real Estate & Urban Land Economics and Marketing from the University of Wisconsin – Madison where he was also a member of the Men's Varsity Rowing Team.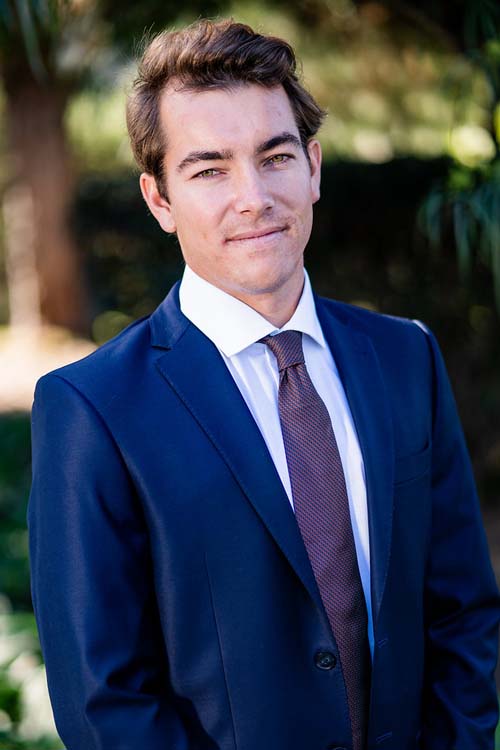 Scott Sinks
Senior Analyst
Scott Sinks
Scotty Sinks joined Tower 16 Capital Partners in 2018. Mr. Sinks helps research new target markets and analyze investment and acquisition opportunities. He also works closely with the operations team to help manage the operations of Tower 16's existing assets.
Mr. Sinks grew up in Point Loma and is a third generation San Diegan. Mr. Sinks received his Bachelor's degree in both Finance and Marketing from Boston College where he was a two-time All- American and a National Champion on the Varsity Sailing Team.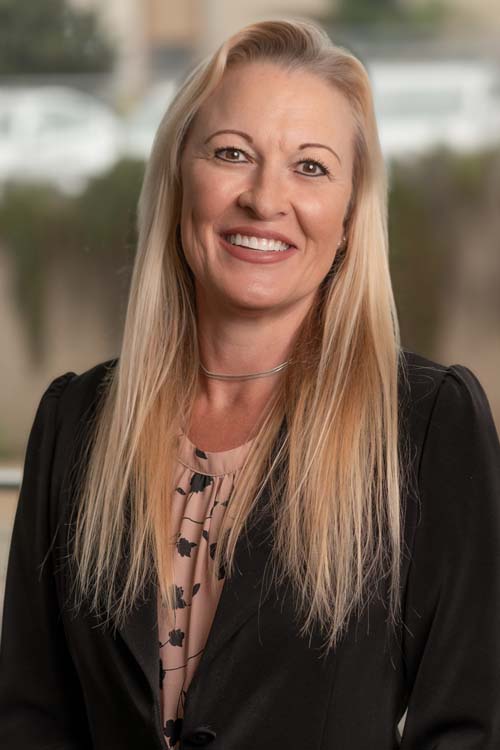 Jodi Pedo
Construction Coordinator
Jodi Pedo
Jodi Pedo is a Construction Coordinator at Tower 16. In her role, Jodi is responsible for coordinating contracting, scheduling and vendor management for all of Tower 16's construction activities. Jodi reports directly to the Director of Construction and workd closely with both asset management and accounting teams to ensure all construction projects are on-time and all vendors are compliant with Tower 16 policies.
Prior to joining Tower 16, Ms. Pedo was a project coordinator for a San Diego based construction company where she focused on scheduling, coordinating and ensuring completion of projects located throughout San Diego. Jodi has held numerous construction related positions for several prominent builders in the San Diego area during her career. In addition, Jodi spent several years as a legal assistant and office manager for a prominent San Diego law firm. Jodi attended both Mira Costa and Palomar Colleges in San Diego and became a Notary Public in 2008.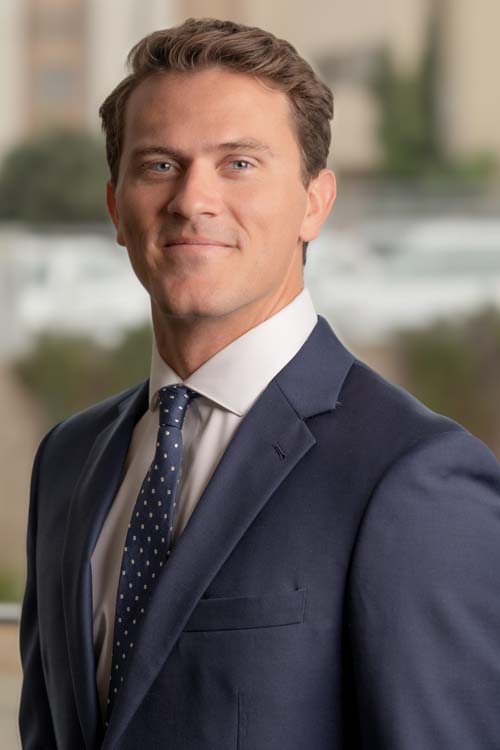 Reed Levesque
Acquisitions Analyst
Reed Levesque
Reed Levesque joined Tower 16 in 2021 as an Acquisitions Analyst. Reed's responsibilities include underwriting, financial modeling, market research and due diligence. Additionally, Mr. Levesque assists the operations team with asset management and reporting.
Prior to joining the firm, Reed served as an Investment Operations Specialist for Hall Capital Partners, a New York based investment management company. During his time at Hall Capital Partners Reed worked closely with the Portfolio Management and Pooled Vehicles teams to ensure the timely and seamless execution of investment transactions for high-net-worth clients.
Mr. Levesque attended Kenyon College, where he received a bachelor's degree in History. While at Kenyon, he was a four-year member of the varsity lacrosse team and served as President of the Student Athlete Advisory Council.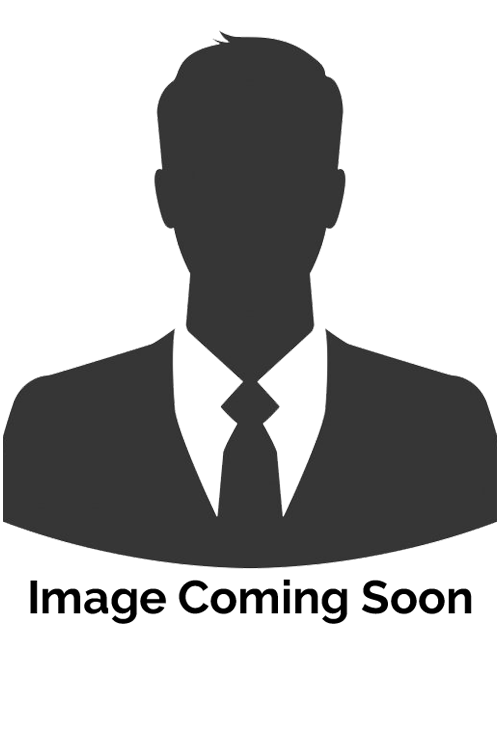 Brett Kelly
Asset Management Analyst
Brett Kelly
Brett Kelly is an Asset Management Analyst for Tower 16. His key responsibilities include preparation of monthly reports at a portfolio and asset level, monitoring of partner and lender requirements and special projects for the senior management team. Prior to joining the firm, Brett worked as an analyst in corporate finance at NuVasive, a San Diego based biotech company. During his time at NuVasive, Brett partnered with the internal departments to build, manage and report out on their budgets, helping the company hit OpEx targets through streamlined operations across the teams.
Mr. Kelly grew up in Washington state and moved to San Diego to attend Point Loma Nazarene University where he received a Bachelor's degree in Finance and served as President of the Finance and Investment Society.